NOTE: Commencement of Admission to
B.A./B.Sc. Honours courses → 17/08/2022 onwards
NOTE: Commencement of Admission to
B.A./B.Sc. Program courses → 01/09/2022 onwards
Welcome to Government General Degree College, Gorubathan
[Gorubathan Govt. College]
Government General Degree College, Gorubathan is situated in beautiful foothill surrounded by huge greenery in lower Fagu, Gorubathan. The journey of the college has begun at Judhabir Higher Secondary School of Sombaray, Gorubathan since 20th July, 2015 because of undergoing construction of college building. From January 2016, all the academic and administrative work has shifted to the new building of the college, since then college have been running in its own premise and completed three years of its journey. In the beginning, college came up with 190 students offering honours courses in seven (07) different subjects including literature, arts and science along with B.A and B.Sc-Bio general courses. Later on college has added one more honours in Zoology. Gorubathan Government College is now offering eight (08) honours courses along with B.A, B.Sc-Bio general courses. Currently the college is running with nineteen (19) faculties of different streams and ten (10) non-teaching staff. College will come up with new subjects and increasing faculty strength in formative years.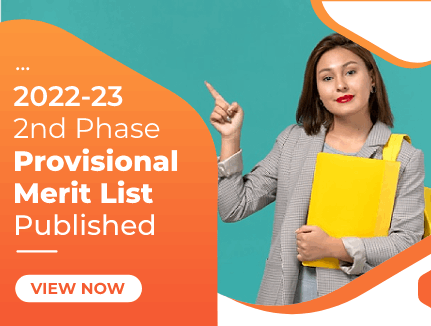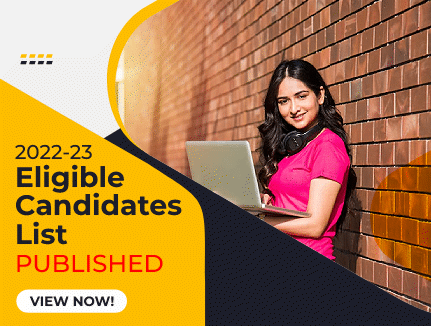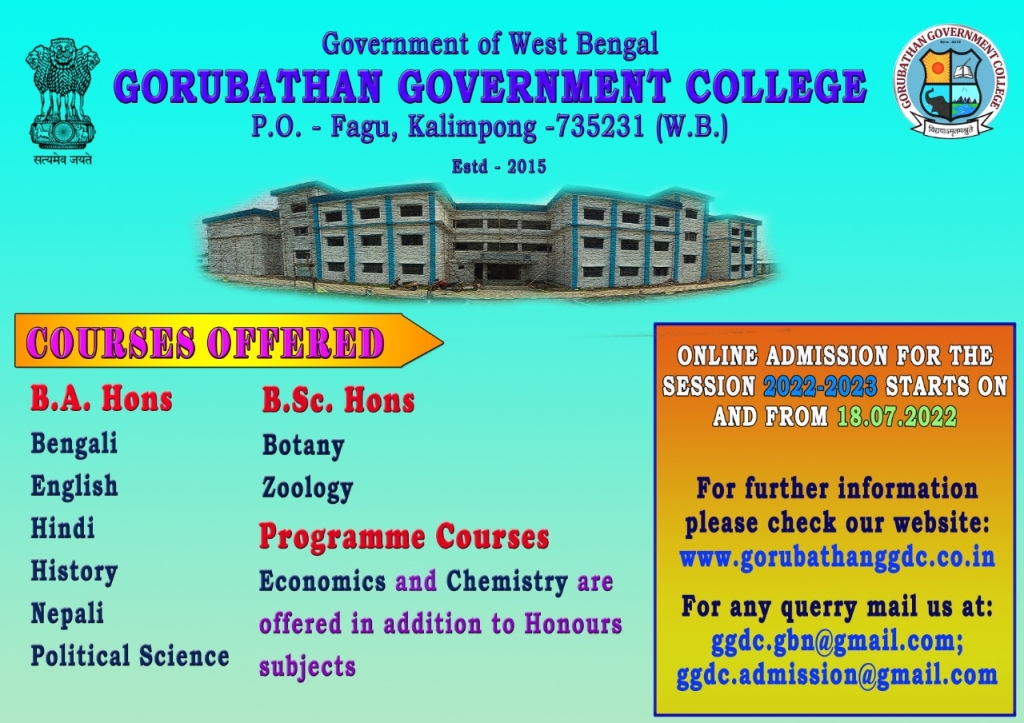 From Principal's Desk
"Cultivation of mind should be the ultimate aim of human existence"
– Dr. B. R. Ambedkar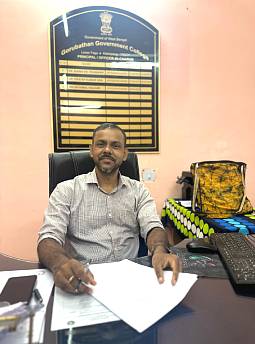 Education is like life-sustaining water that the giver pours at the blooming seeds. The seeds are nourished by water and grow into trees that in their turn give life to us. Students grow in beings, like these trees, who are entrusted to building our society and nation.
Gorubathan Government College had started its journey in the year 2015 in Gorubathan, erstwhile a Block of Darjeeling District, now a part of Kalimpong District. Since then our college has been trying to perform its primary objective, i. e. the spread of learning and education in and around Gorubathan to the fullest satisfaction of all. Due to remoteness of the locale and lack of adequate means of transportation our College had initially faced challenges in building and maintaining proper facilities. In spite of that our College has been performing well in all fields of curricular as well as co-curricular activities. In addition I must say that we feel very fortunate that we are performing our duties in the lap of "mother nature". Beauty and serenity of Gorubathan are beyond expression: ivory clouds come to wipe wrinkles off the peaks of hills, river Chel is gently leading away mortal dreams, and rustling leaves tell stories of distant lands borne by pleasant breezes.
We have been endowed with an excellent team of teachers and non-teaching staff by the Government of West Bengal. They are engaged in fulfilling all duties (to the students as well as to the institution) with whole-hearted sincerity. In order to assist learning and research in science subjectswe have facilitated three well equipped laboratories, devoted to the Departments of Zoology, Chemistry and Botany. Our Central Library boasts of a collection of more than 4 thousand books. Apart from direct class room teaching, we have emphasized upon moral build up of our students. To that end our College has opened NSS Unit that has proved its worth on all occasions. But all these enterprises have successfully maintained their effective course because of the hard work and persistence of our students. Our College is blessed to have sincere and disciplined students. Many of them have established themselves in their lives, and more are on that way. I feel very much proud to be the Head of such an institution. I hope our Gorubathan Government College will thus continue to cultivate minds and morale of our students.
Finally, I would like to extend my hearty welcome to you all.
Sd/-
Dr. Pratap Kumar Sen
Officer-in-Charge
Read more
Courses Offered
Nepali
English
Hindi
Bengali
History
Political Science
Nepali
English
Hindi
Bengali
History
Political Science
Economics